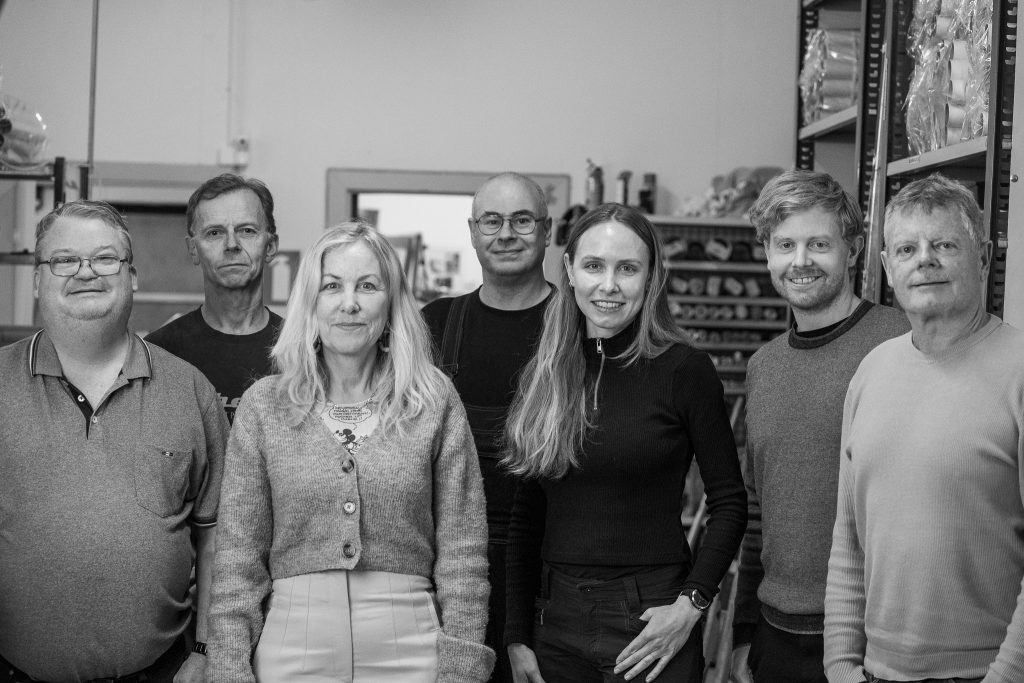 We are here to assist you
Metalli is a family-owned production company that, in its 3rd generation, specializes in everything within soldering materials. We offer a wide selection of materials in various alloys, including rods, foil, wire, solder paste, flux and specially designed solder rings adapted to the items to be joined.
With our many years of experience and expertise in the soldering industry, we can provide support in the selection of materials and methods to achieve optimal soldering.
We look forward to hearing from you!